Barney on Life off Road - 7mate
Date Posted:8 September 2020


Queenslanders Hijack Life Off Road!!!
Barney revs up his newly built Legendex 79 series with he's mates from Brisbane hijacking Life Off Road as seen on 7mate.
Watch how the guys tackle a massive weekend of 4wding through gullies, creeks, and rain socked hills in the ranges above Kilcoy.
Episode 1
Episode 2
More Videos From Barney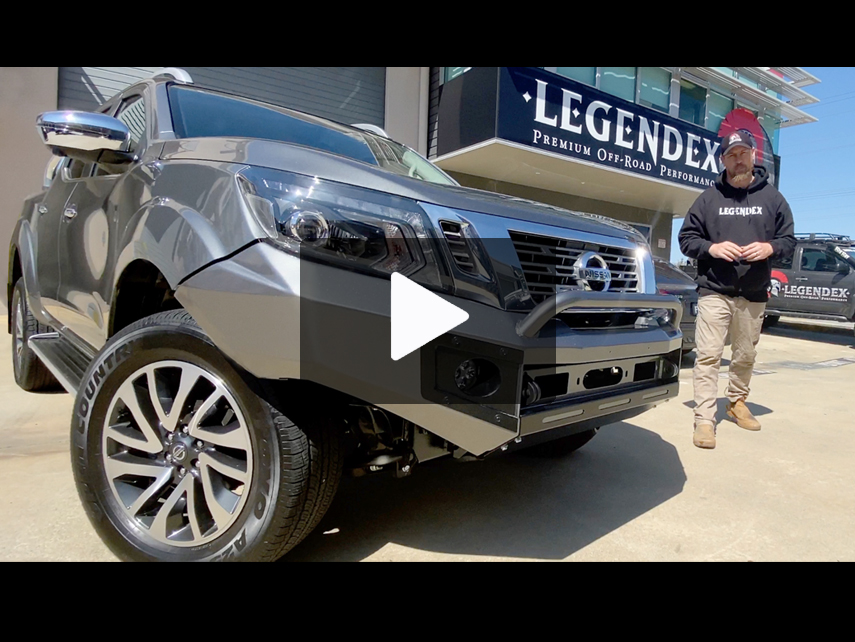 The Legendex Bull Bar range is for the serious off-roader needing the best in protection who will not sacrifice a slick and modern design.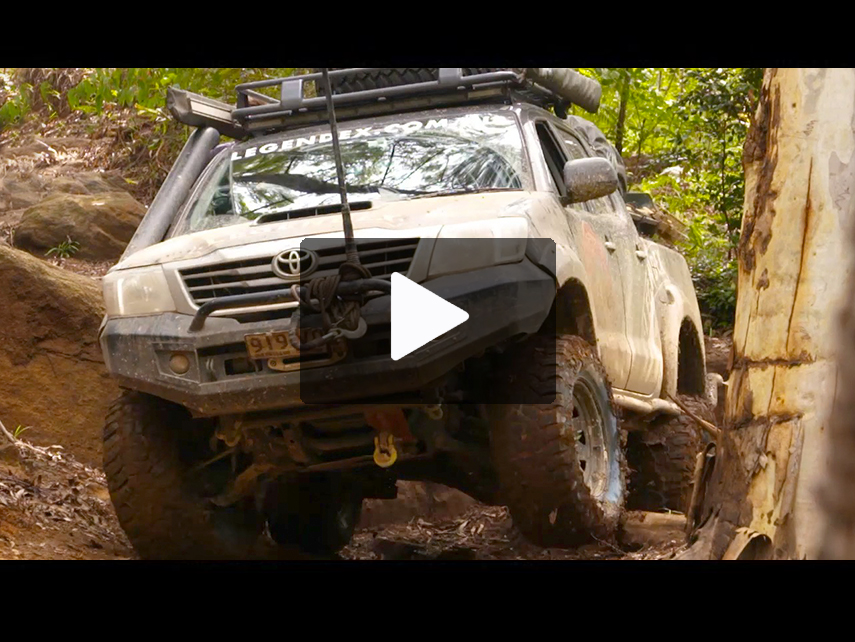 Legendex Rock Sliders are for the serious off-roader, and without doubt the strongest Rock Slider on the market.