Discover what's after the end of the road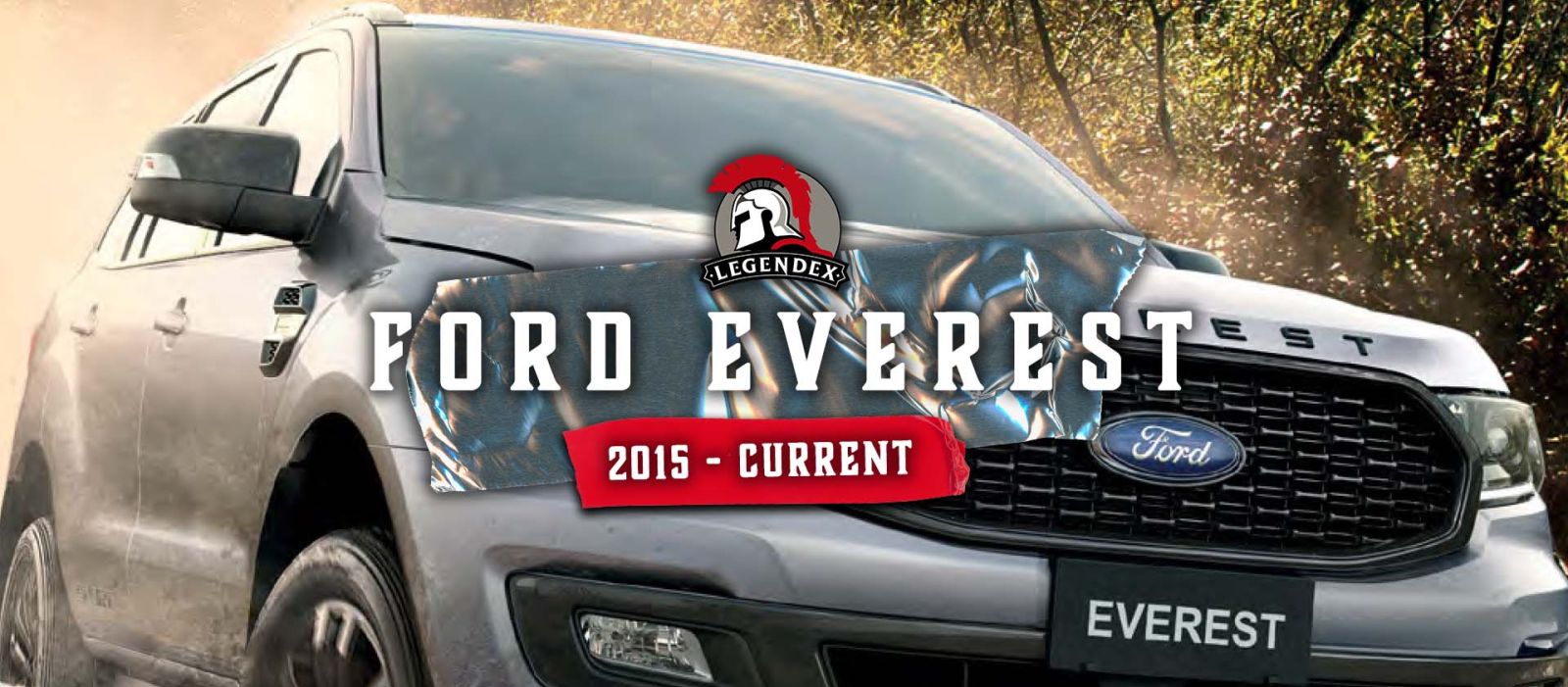 Ford Everest
Smart tech wrapped in all the mod cons means the Ford Everest is a popular family escape machine, but what if you want to take it to the next level? That's where we can help. Our throttle controllers and ECU remapping for the Ford Everest means you get greater control, better off-road traction control and better towing capability for your boat, caravan or trailer.
Better fuel economy and reduced "Turbo-Lag" – what's not to love?
If you're looking for that extra level of control over your vehicle our ECU remapping will give you a substantial increase in power and torque – resulting in a more responsive driving experience. This means superior towing, better fuel economy and improved safety for your Ford Everest.
One of the great things about our range of Legendex exhausts and throttle controllers is that they're super easy to install yourself and you won't need any special tools or skills to get them onto and into your vehicle and start experiencing more grunt and rumble.
If you've got questions about our Ford Everest throttle controllers or ECU remapping or need advice give us a call us on (07) 3203 2333 or contact us.
---




Get some grunt and rumble in your Ford Everest with our Thrust Monkey (throttle controller).